What is insulating glass?

Insulating glass is made up of glass panels enclosed by a spacer. This type of glass reduces heat gain or loss in indoor spaces, which makes it ideal for extremely hot or cold climates. It´s often used in facades to help regulate temperature. In hot climates, insulating, insulating glass significantly reduces heat transfer. In cold climates it reduces heat loss and keeps you comfortable indoors. For the best insulation performance, we recommend Low-E glass.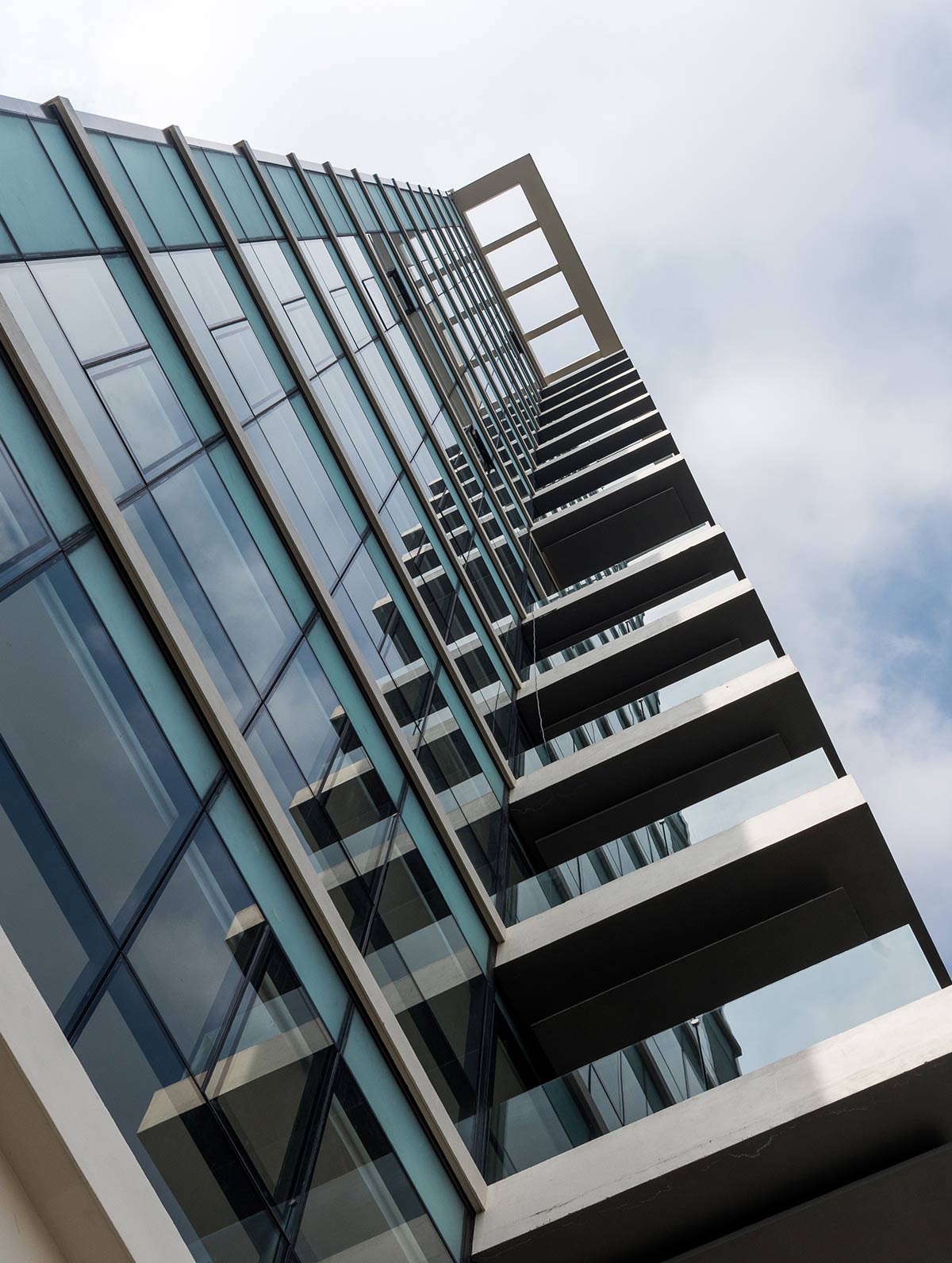 Available types:

This glass has a razor-thin coating that reflects long-wave infrared energy (heat).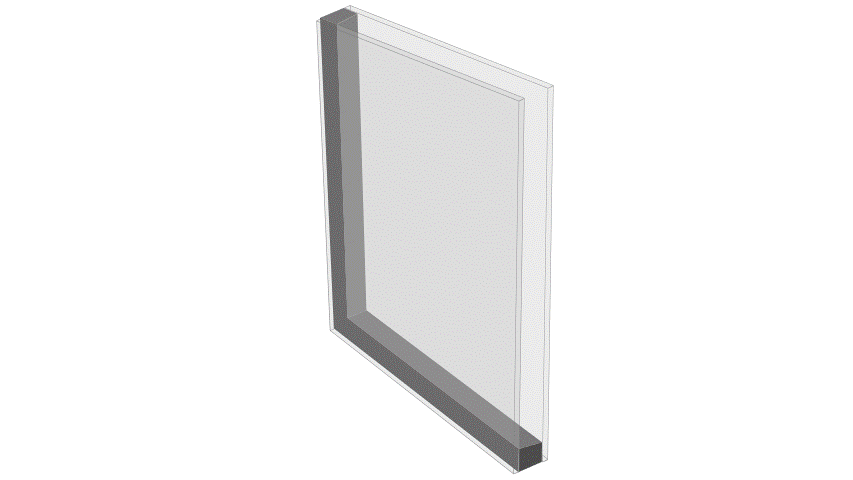 The configuration of the insulating units will change depending on the glass plies:
Capacity:

We can manufacture panels as large as 240" H x 129" W.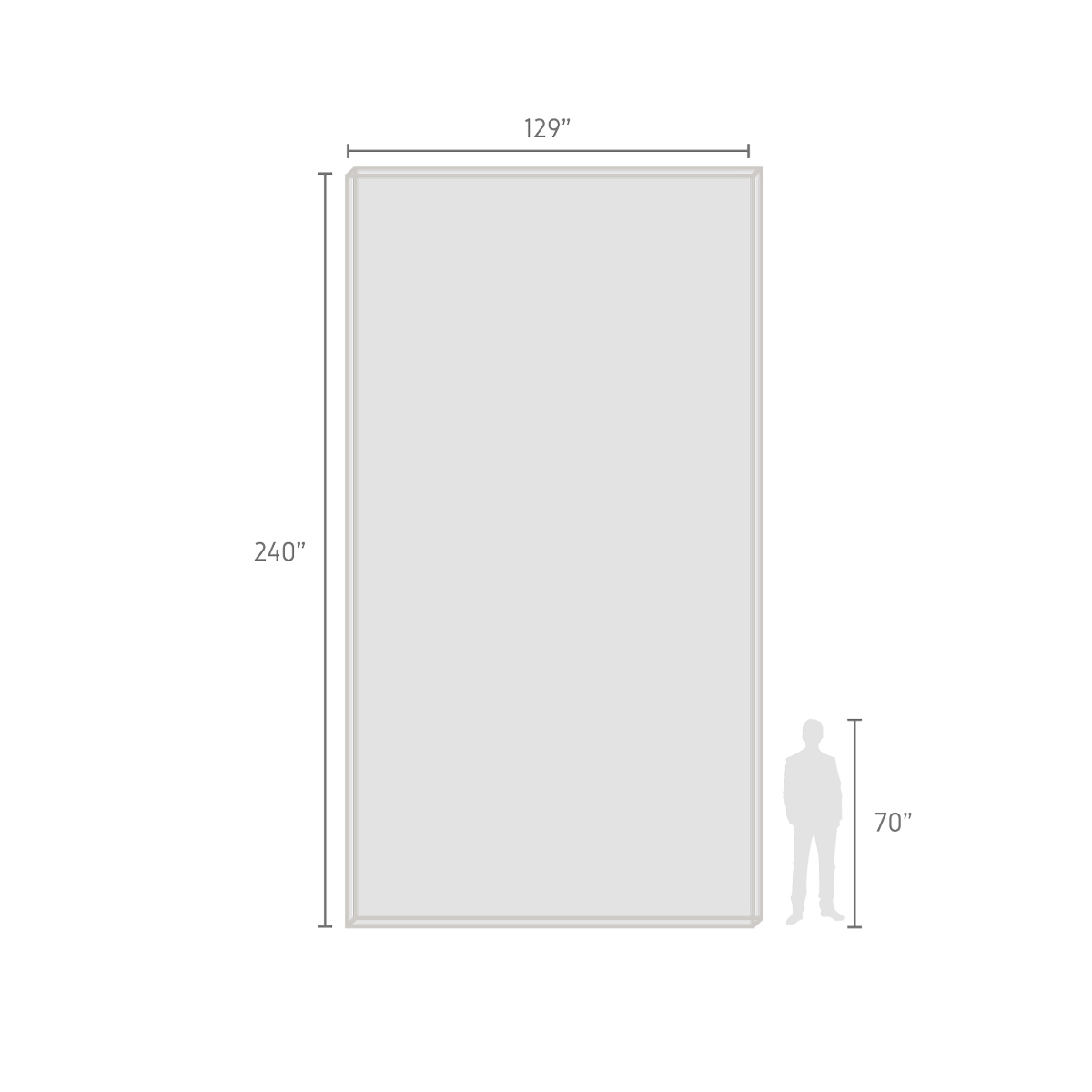 Certifications: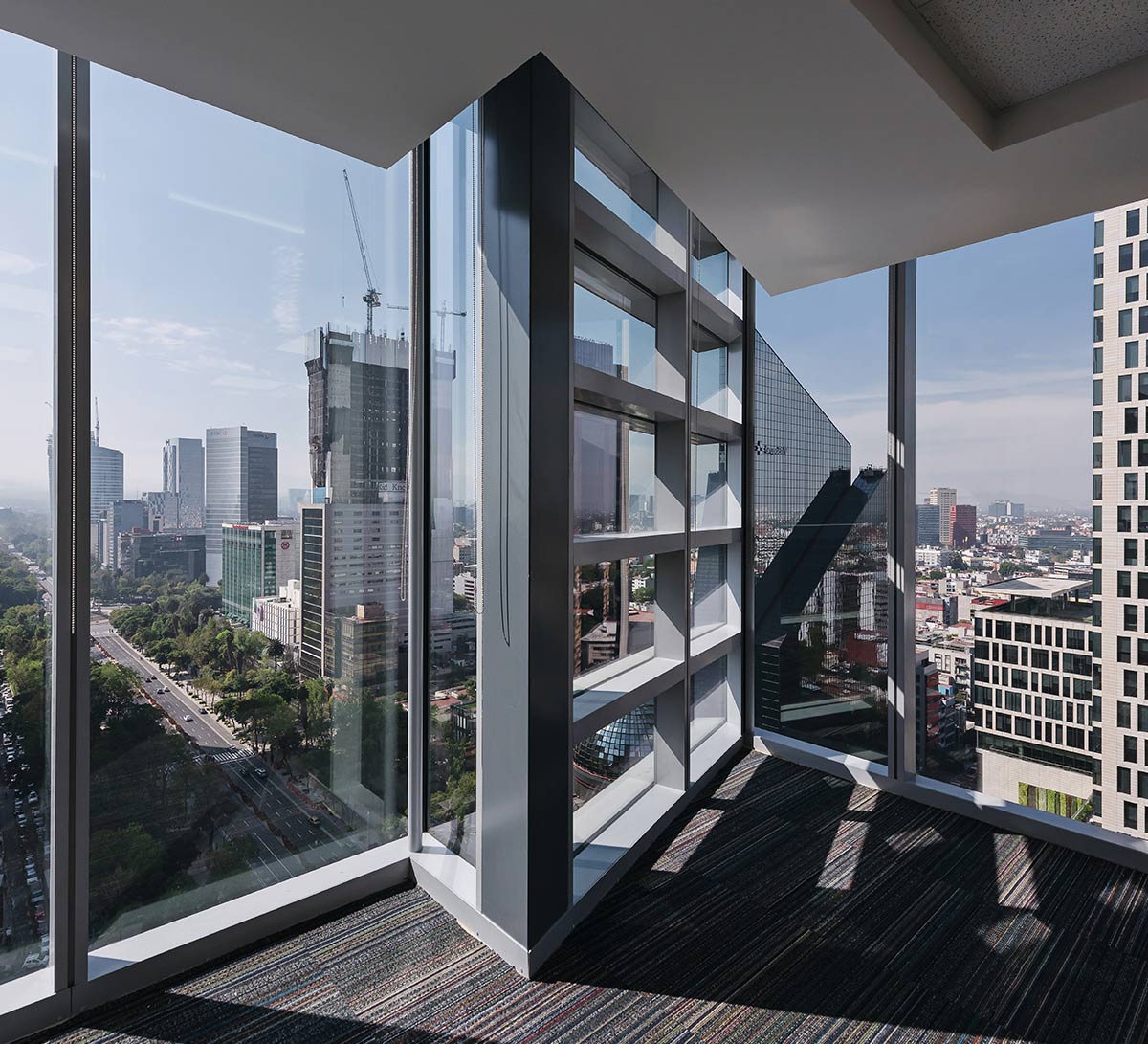 Applications:
-Facades
-Doors
-Windows
-Domes
-Ceilings and skylights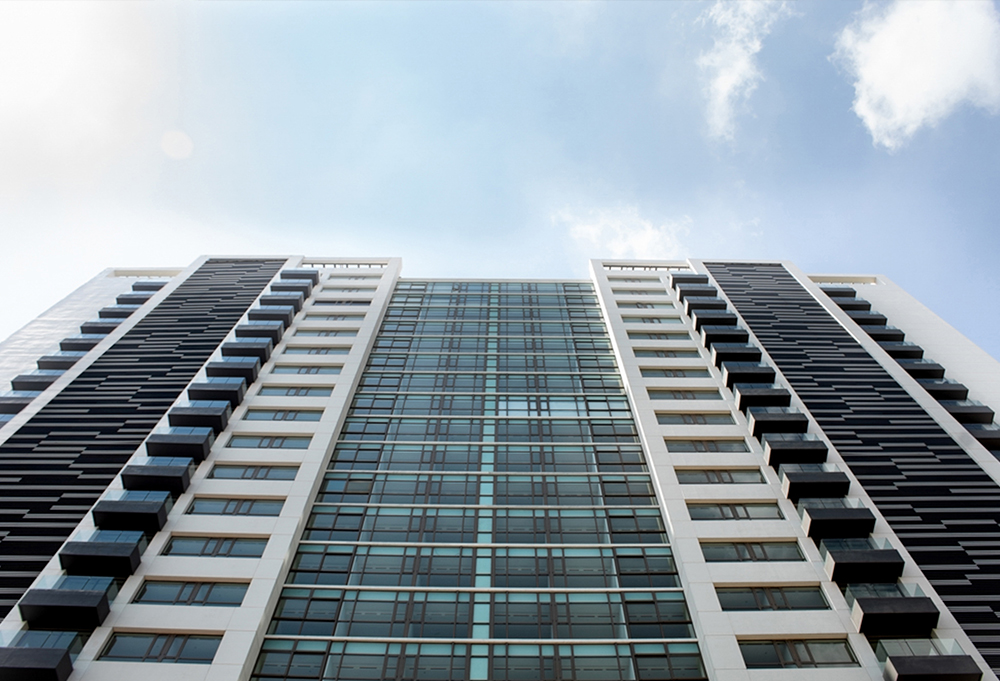 This informative article is subject to change based on modifications in the production processes at Millet Glass Industry. Consult our terms and conditions.